We know that you've been dying to get back into a new Mitsubishi, but you may have some questions. If you buy a new car, you may want to know what the limited warranty that comes with a new Mitsubishi comes with, and what it covers. Let us take a few minutes of your time to talk about the warranty, what it covers, and what it doesn't cover.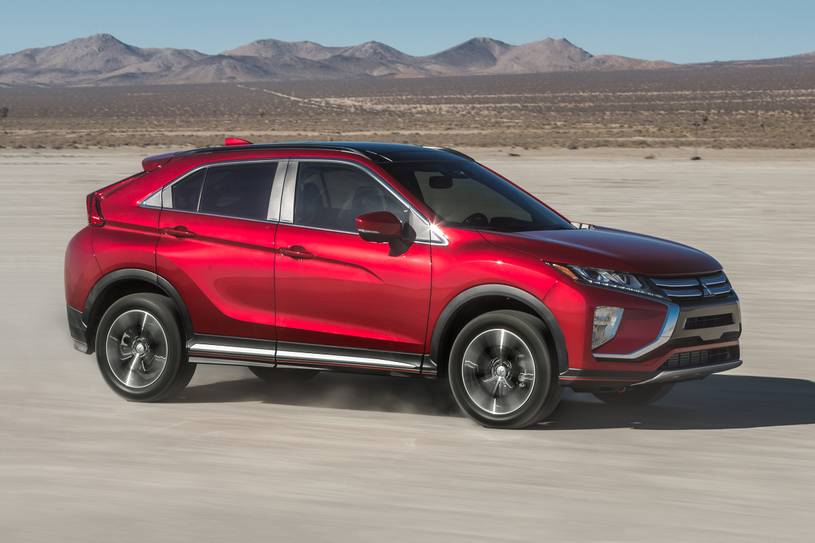 What Is A Limited Warranty?
A limited warranty is exactly what it sounds like. It is a warranty that has some limitations. Warranties often have restrictions on what they will or won't cover.
What Does the Mitsubishi Limited Warranty Cover?
The limited warranty for new Mitsubishi covers all parts made by the company. Other parts of the car are also covered, such as the powertrain, and the restraint system. The warranty covers a part's replacement if something goes wrong. For example, if you begin to have problems with the exhaust system, it would be covered by Mitsubishi, because the company supplied the parts.
What Are The Limitations?
The new vehicle limited warranty is limited in some cases. For example, the warranty gives you no coverage if you are in an accident. You also won't get coverage for repairs if you don't stick to the maintenance plan used by the company. If you modify the car for racing, you nullify the warranty. The limited warranty does not cover damage from storms or normal wear and tear either.
If you take care of your car, you shouldn't have any problems if something happens and you need to get your car fixed. If you have specific questions about limited warranties, we're always happy to answer questions.
When you are ready to buy your next new Mitsubishi, we're here to listen. Call us at 718.667.1920, or you can come by and see us at 1449 Hylan Boulevard, Staten Island, New York, 10306.