If you are in the market for a new or used car, you may think that the hardest part of car shopping is deciding which car to buy. However, the hardest part of buying a car for you could be when you are prepared to take ownership of your car--and you find out that you can't get it that day, because you forgot some essential piece of paperwork you need. We don't want that to happen to you, so here is a description of things you need to have on hand when you're ready to sign for your car.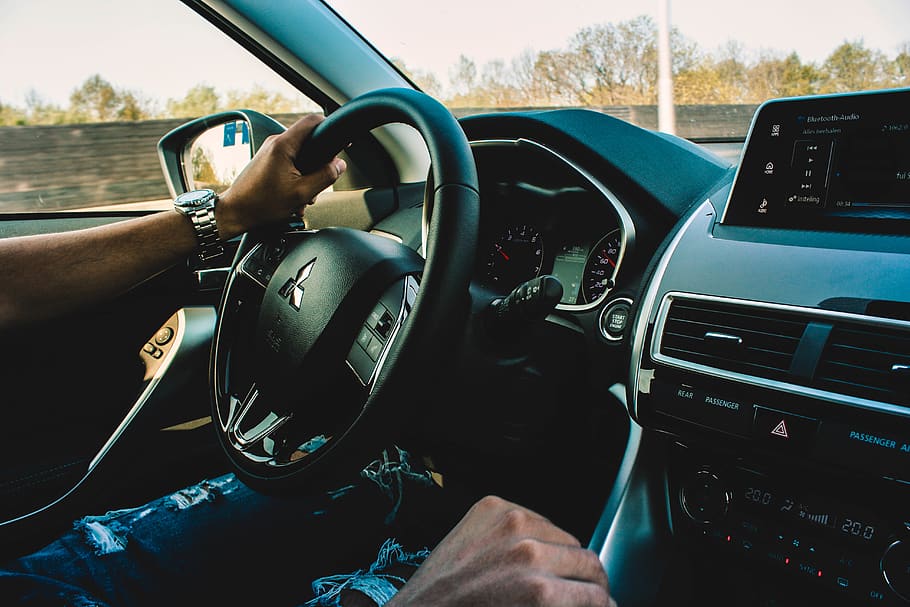 Things You Must Have
The first two things you need to bring with you or have on hand are two of the most important documents we need. You must have a driver's license, and you must have proof of insurance. We can't let you take possession of the car without your license and insurance on file. We have to include it with our paperwork for the dealership. Be sure that your license isn't expired, and that your insurance card is up to date.
You also need to have proof of residence. Usually, we ask for a couple of utility bills, or a lease agreement. We need the paperwork to make sure that you live where you say you live. This may sound invasive, but again we have to prove your residence for our paperwork.
People who are planning to finance their car purchase will also need a statement to prove their income levels. Usually, you can bring a couple of check stubs, or electronic payment advice. We suggest you bring a couple of these proof of income pieces for us to make copies of.
When you're ready, c'mon in and see us at 1590 Hylan Boulevard, Staten Island, New York 10306. You can give us a call at 718.667.1920.