We know that Mitsubishi is a great car dealer because their cars are amazing and last a long time. Mitsubishi received a 2020 Future Digital Award for its technology. If you want to know more about Mitsubishi's award-winning technology, keep reading. We think this technology is vital for our cars and gives you a better driving experience.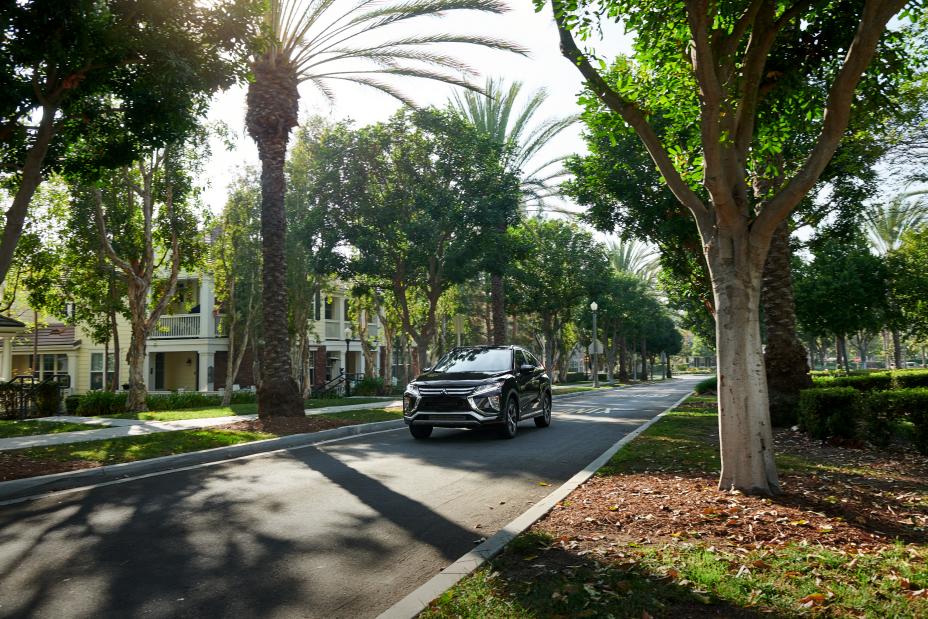 What The Award Is
The Future Digital Awards are given by Juniper Research Company every year to a company with a product that enhances the lives of its customer, or that advances technology. The award has been given every year since 2008.
Mitsubishi Road Assist Plus
Mitsubishi's Road Assist Plus represents a revolution in technology in cars. Road Assist Plus uses existing technology from the Lexis/Nexis system. It requires no hardware or additions on your part. Instead, it uses your smartphone. The app on your smartphone helps to keep track of your driving and can offer you insurance-based discounts while you're driving. It can save money on your insurance. The app also offers emergency roadside assistance and it monitors ongoing hazards to keep you as safe as possible.
If you travel great distances, or if you are only driving around town running errands, you could benefit from Road Assist Plus. The app also allows Mitsubishi to use your data to improve innovation and technology in future cars. Engineers can use the data to offer improved designs and features on future cars. How great is that? You not only keep yourself safe, but you can help improve the safety and innovation for those around you, which means that we will also be able to drive more safely.
When you're ready to get ready to buy your next car, give us a call at 718.667.1920 or come by and see us at 1449 Hylan Boulevard, Staten Island, New York, 10306.