One of the most popular smaller cars made by Japanese automakers is getting an entirely new design and production, and fans of the brand (as well as those who may not really even know much about it) are nearly bubbling over with anticipation. We are talking about the soon to be all-new Mitsubishi Mirage, and a few images of it were recently revealed a few weeks ago in a stylish, darkened photo image and it left auto enthusiasts clamoring for more.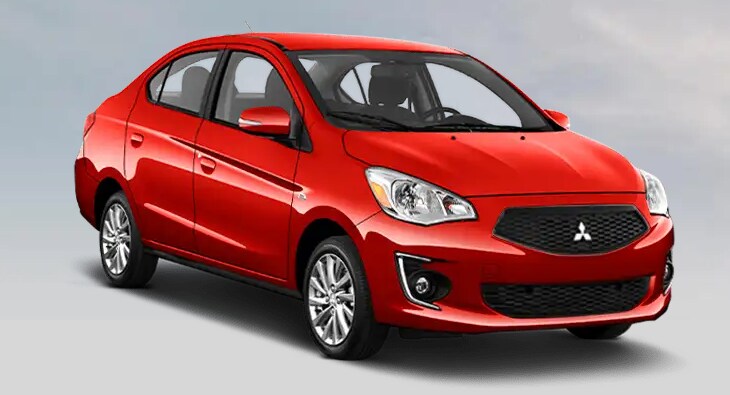 The Mirage was always one of the most fuel-efficient vehicles on the market when it came to non-hybrids, and the safety features and road performance far exceeded expectations for a car of its size and price tag. These are just a few of the features and benefits which made this automobile so popular for so long, as well as building up a very respectable customer loyalty base and generating strong sales numbers at not only Island Mitsubishi, but all over the world.
But this new Mirage is bringing a whole lot more to the table in terms of styling, design, and overall classy and sharp appearance. It will be offered in both a sedan and hatchback and from the pictures we can see a lot of sleek curves and contours. Mitsubishi hasn't released all of the performance specs and details, just yet, but with the growing interest, it is only a matter of time.
To find out more about this exciting revamp coming to one of the most reliable and affordable subcompacts in recent memory, come by and see our helpful crew at Island Mitsubishi. Our showroom is located at 1449 Hylan Blvd, Staten Island, NY 10306. Or, if you prefer, you can just give us a call and one of our staff members will be glad to help you with any questions or further information.